Le Grand Costumier in Vancouver!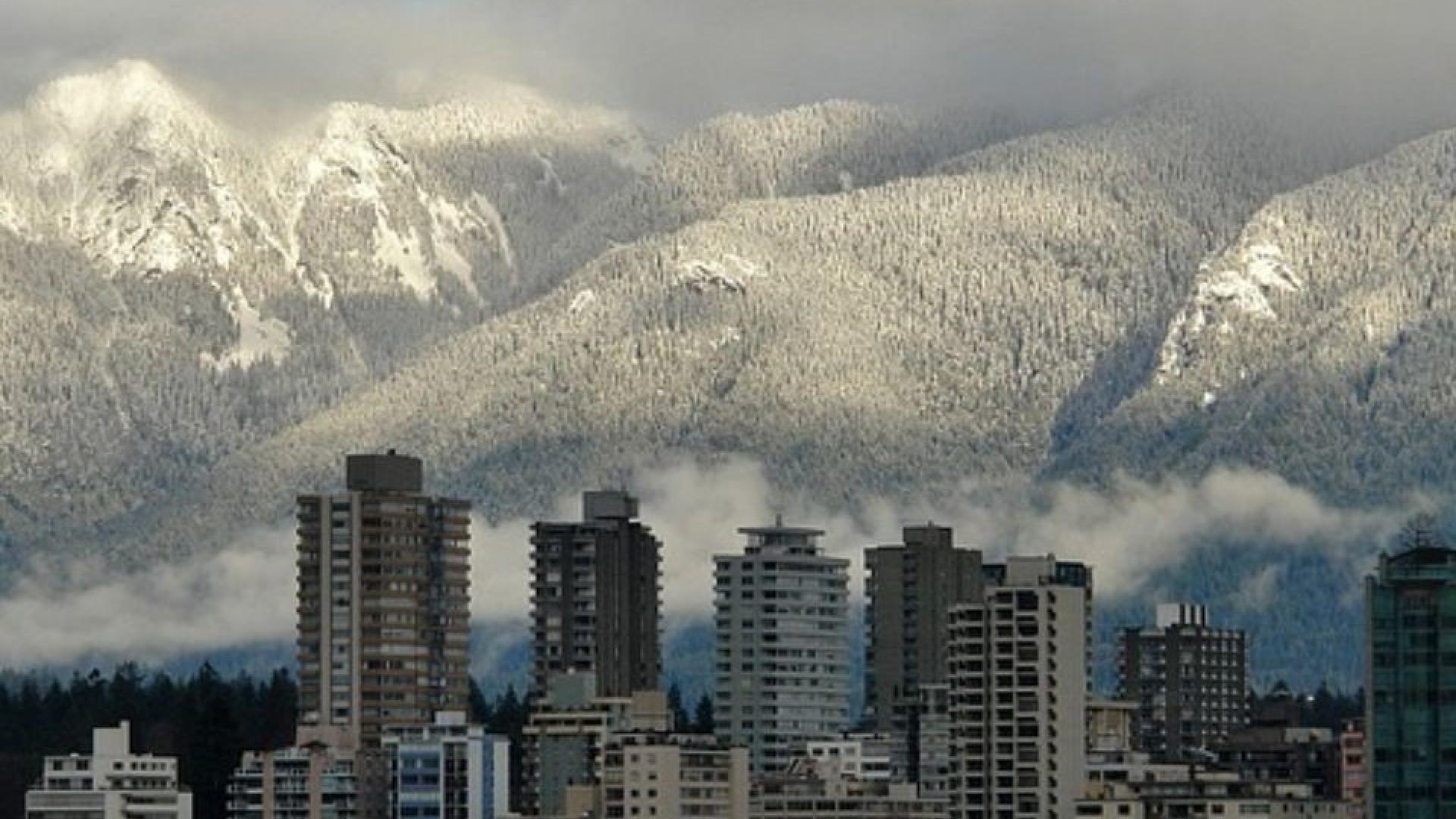 Networking in Vancouver // January 22-25
With great excitement, Le Grand Costumier will travel to Vancouver from January 22nd to 25th to participate in a networking event with costume designers in order to give way to new collaborations! During this trip, Marie Houde, Executive Director, will be accompanied by Danielle Fagen, Costume designer, and Louisa Mehailia, Business development consultant. We want to warmly thank Carole Griffin, Costume Supervisor for the production The Man in the High Castle, who initiated and organized this visit!