Le Grand Costumier makes its collection of more than 100,000 pieces available to media productions and the performing arts. Your vision is our starting point: Our services and expertise are designed to bring your creations to life.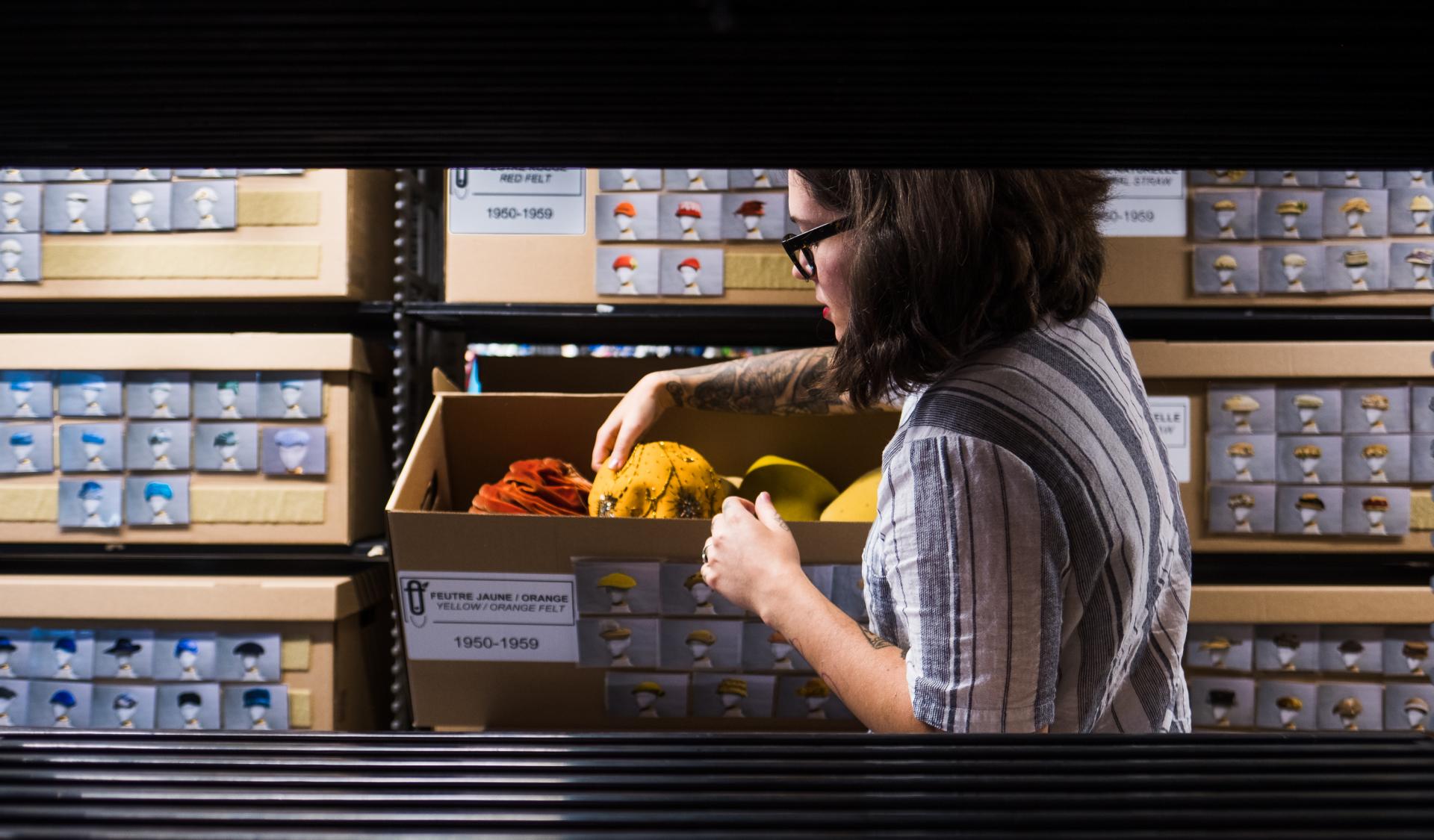 With over 100,000 items at your disposal, this is the stuff of creation!
We provide complete custom made confection services, from beginning to end: sketches, materials research, patterns, cutting and confection.