Discover our new website !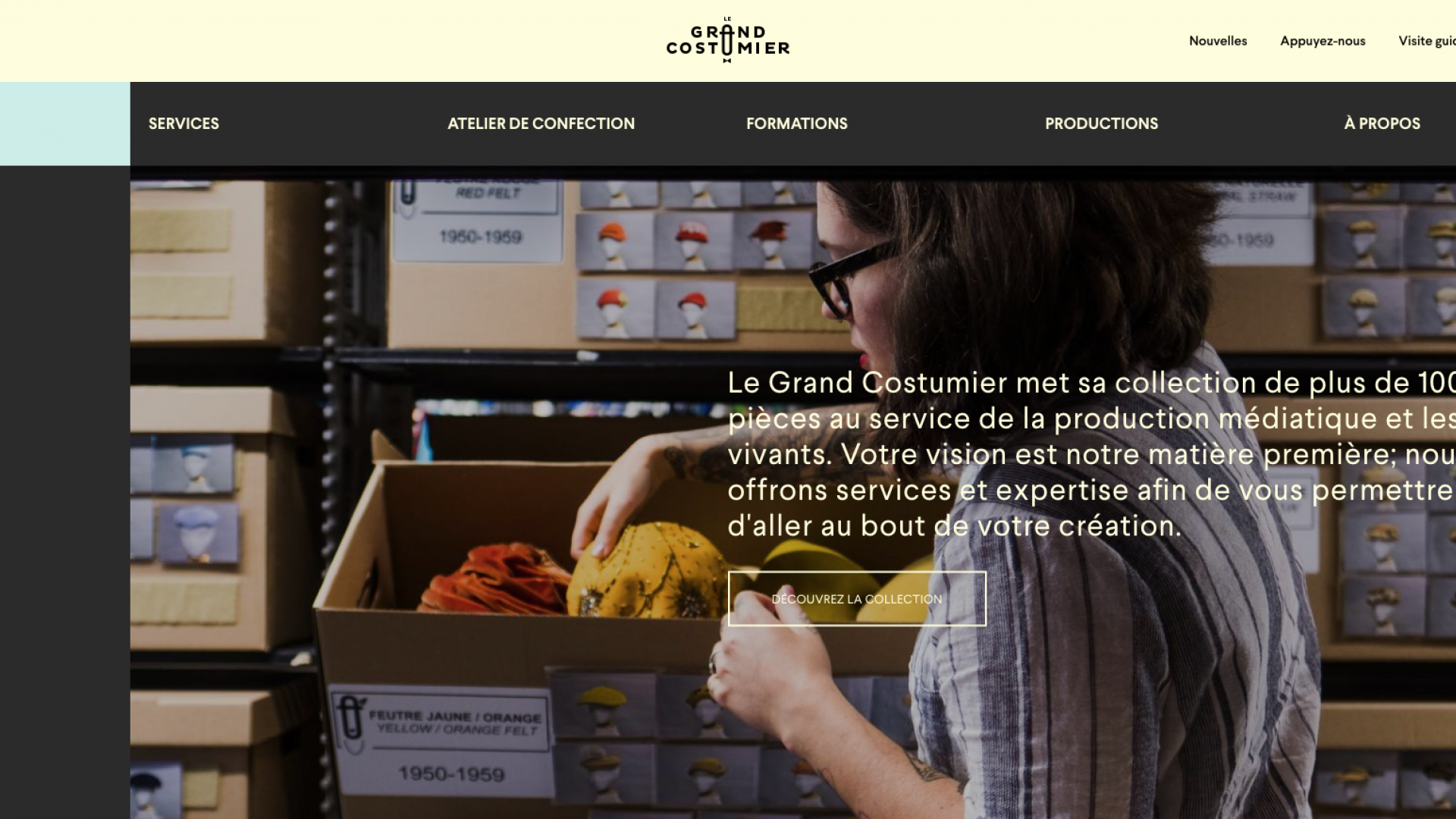 Le Grand Costumier is happy to unveil its new website and promotional videos.

Three promotional videos were realized in collaboration with Koze.TV. We present you today a capsule that will take you back in time! Make sure you don't miss anything about the unveiling of the next videos and follow us!

We also want to thank Polygraphe and Lima Charlie who have worked on the redesign of our website. And a special thanks to Alex Tran Photography for the amazing pictures.