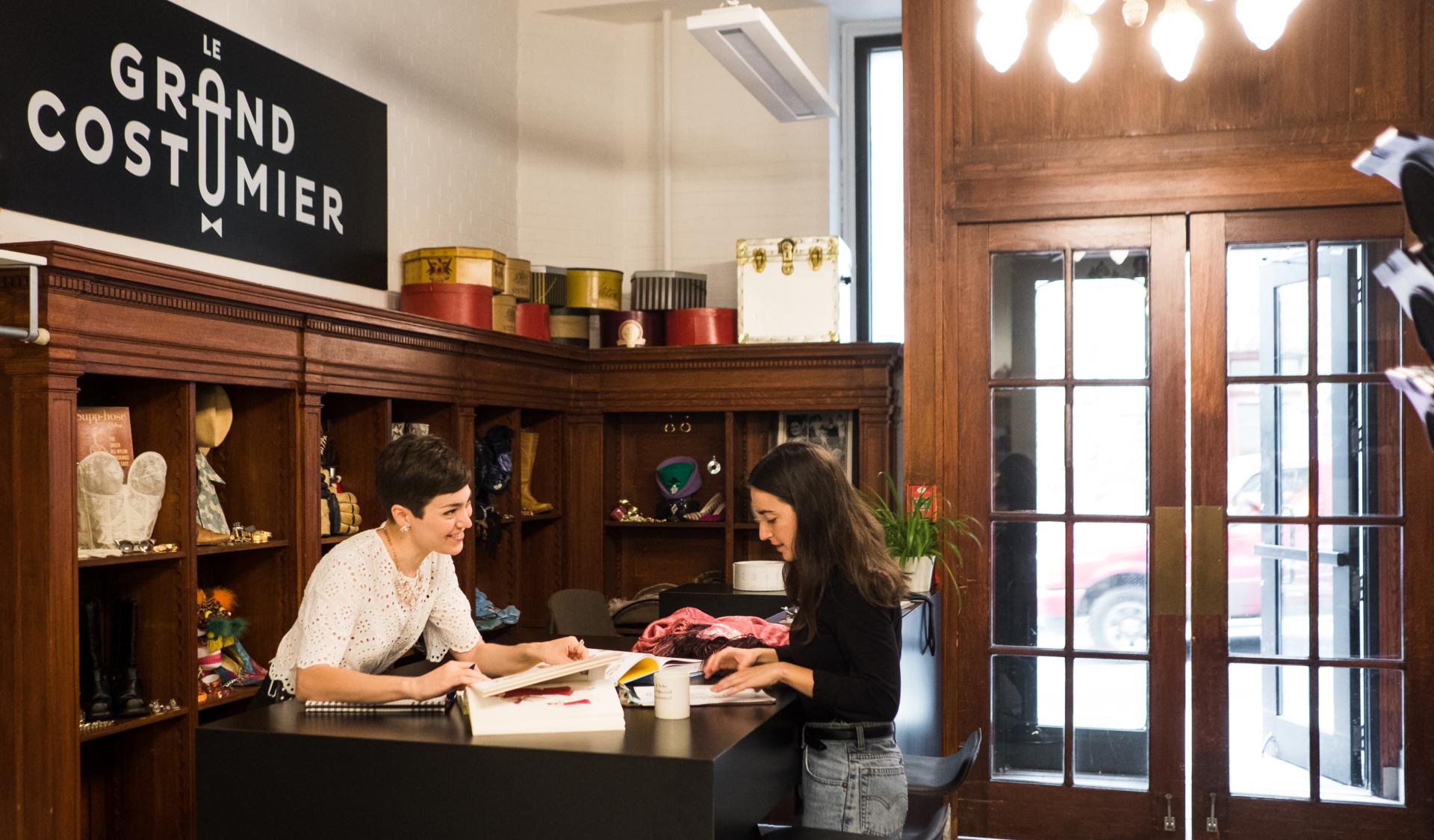 See our Rental Policy
Weekend and extended business hours are available upon request, provided that we receive notice at least 5 (five) working days in advance. For a shorter notice, express fees will apply.
Rates and conditions:
- Weekdays, 7 a.m. to 9 a.m. and 5 p.m. to 9 p.m. (min. 2 consecutive hours): $35/hour
- Saturday and Sunday, 9:30 a.m. to 4:30 p.m.: $100/half-day and $150/day
Contact us at info@grandcostumier.com or 438-896-4646 or visit our Contact page to get in touch with one of our costumers.