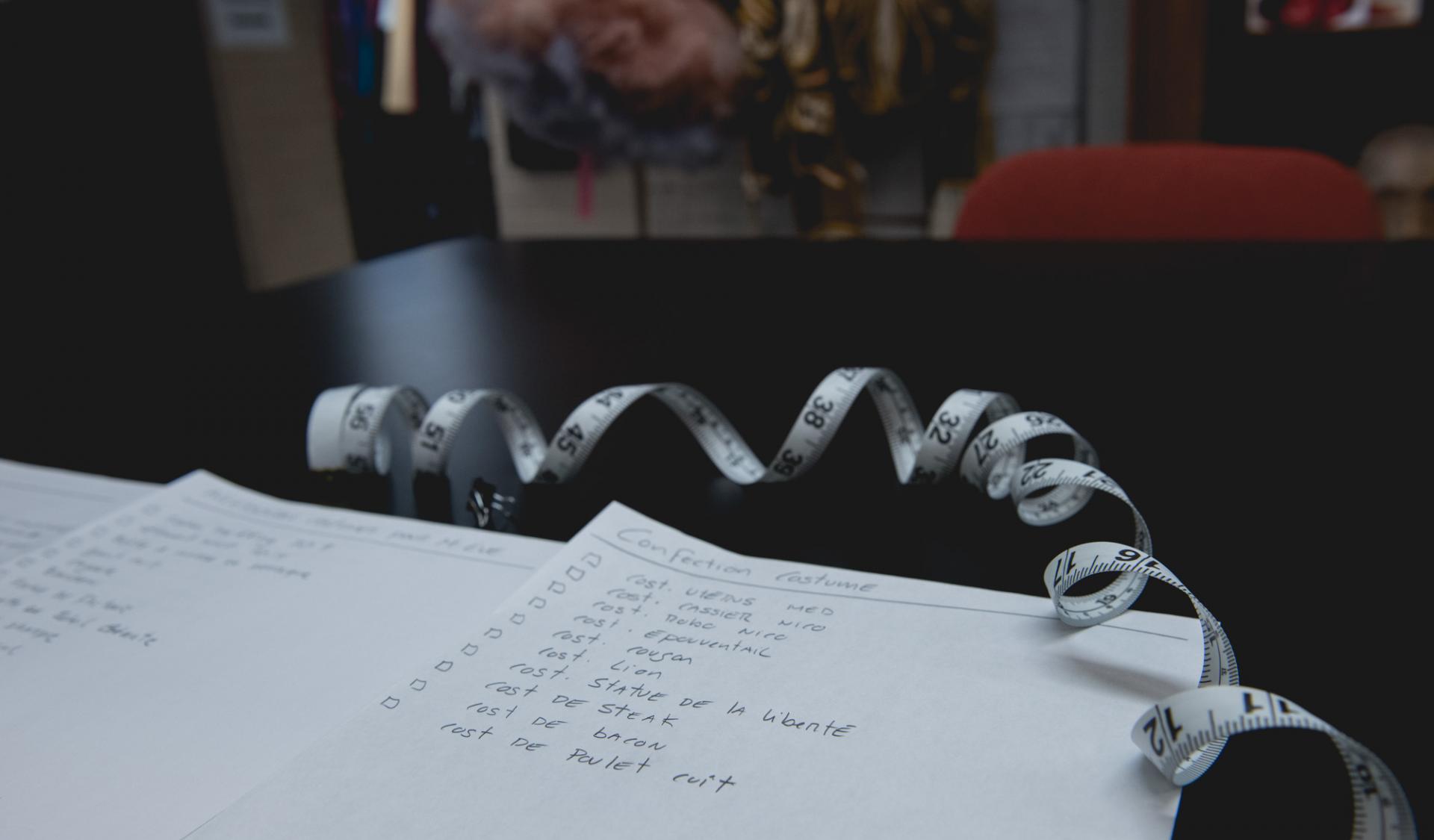 Wrapping up a project is always demanding, given that time and resources are limited. To help you save precious time, one of our costumers can come to you on location to help with the délistage of the costumes rented from Le Grand Costumier.
Rates and conditions
$60/hour. A minimum of three (3) hours will be invoiced. If applicable, transportation and meal costs are the client's responsibility.
We need to receive your demand at least five (5) working days in advance:
Contact us at info@grandcostumier.com or 438-896-4646 or visit our Contact page to get in touch with one of our costumers.