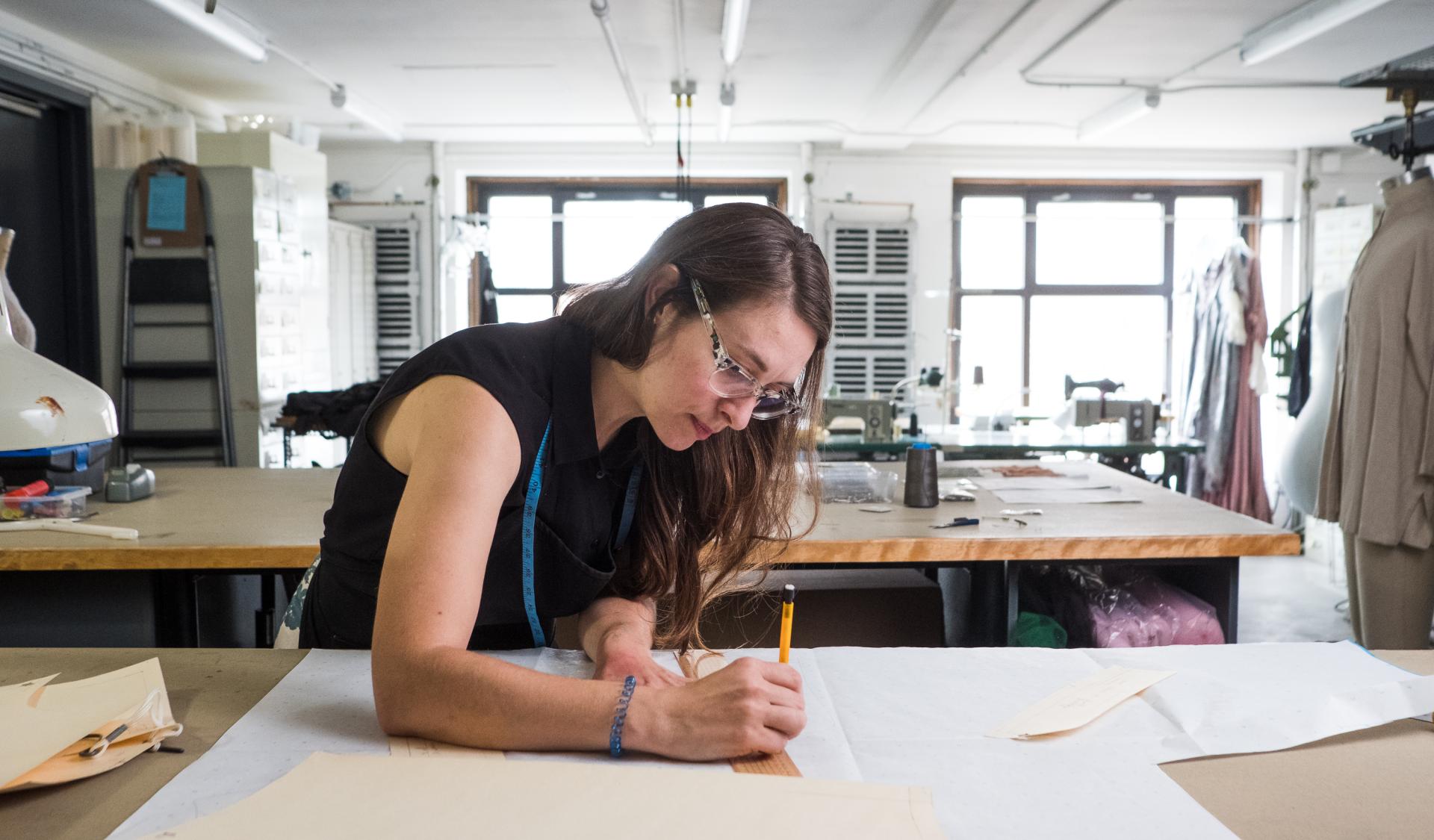 We provide complete custom made confection services, from beginning to end: sketches, materials research, patterns, cutting and confection. We rely on more than 50 outside experts who work with us on a per-project basis. Thanks to an external partnership, we can also produce armour and leather costumes and accessories. Contact us for further details: atelier@grandcostumier.com
How to proceed :
- Custom made confection requests must be received at least four (4) weeks before their delivery date for smaller projects, and at least eight (8) weeks in advance for more complex projects. We need to receive your project details:
Period, style and colour chart
Visual reference
Sizes and quantities
Project schedule and budget
- Once we have received a list of your needs, we require three (3) working days to produce a cost estimate. Should you need your cost estimate earlier, fees will apply.
- To obtain a confection quote, please fill out the FORM
Contact us for further information: atelier@grandcostumier.com